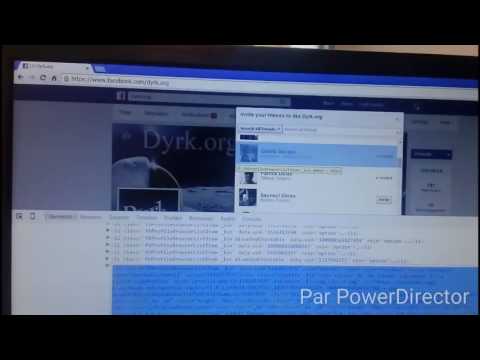 I have already invited friends to like my page, some have liked, others too haven't. how do I resend them another invite to like it again?
This video shows how to re-invite friends to like your Facebook Page / Fanpage.
also Check Out, Complete WordPress Website Development Tutorial: https://goo.gl/7wlI55
A solution of all Issues related to WordPress: https://goo.gl/b2Z8qZ
Please Like and share this video with your friends.  Subscribe our YouTube channel for Latest  Updates on Video Tutorial: https://goo.gl/b2Z8qZ
---
JOIN OUR NEWSLETTER
---

No Spam. Ever!
You can unsubscribe any time — obviously.
---