Don't hesitate to reach out!
ANANTVIJAYSONI.IN
10, Priyadarshini CHS Ltd, Durga Nagar
Jogeshwari (E), Mumbai
Maharashtra-400060, India
Email: [email protected]
You can directly contact on Email or Fill this contact form and submit, we will contact you as soon as possible.
We're a creative agency located in the heart of Mumbai, creating awesome & innovative designs all year round. Don't be shy to reach out and schedule a consolation or ask a question!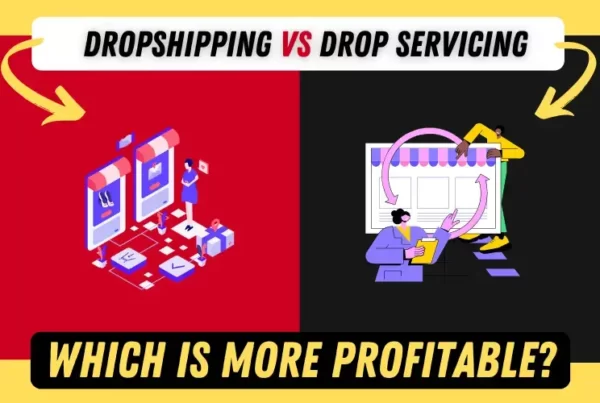 Dropshipping Vs Drop Servicing | Which One is Better or Profitable?
Dropshipping and drop servicing are both business models that involve outsourcing certain aspects of the…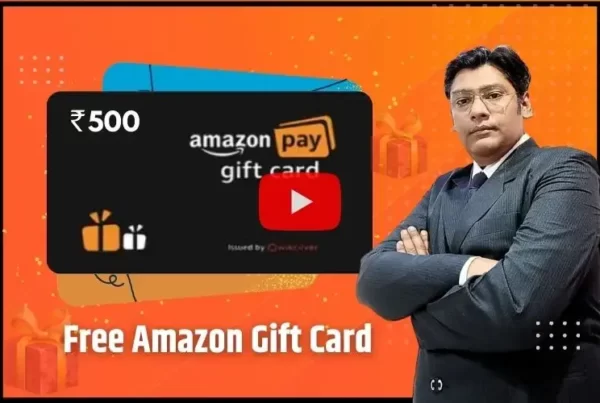 Free Amazon Gift Card 2023 (Worldwide)
Get Free Amazon Gift Card from Swagbuck, Join Swagbucks and complete some small tasks and…